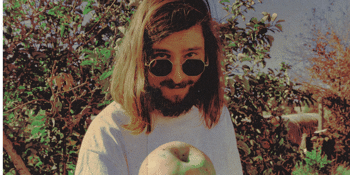 Forever Son
BIN & Stress Walters
Barwon Club Hotel (South Geelong, VIC)
Friday, 10 December 2021 8:00 pm
Mask, QR code check in & proof of double vaccination mandatory upon entry.
Forever Son returns to the stage after an 18 month hiatus with a bunch of new songs to share.
Supported by Bin and Stress Walters.
Forever Son Links:
Website | Instagram | Facebook | Spotify
We acknowledge that the Wathaurong People of the Kulin Nation are the traditional custodians of the land on which The Barwon Club Hotel operates. We pay our respects to their elders past, present and emerging.